Now Open & Serving Southern New Mexico.
S&H Green Life
All-Natural Cannabis Products & Curated Quality.
Our rewards program is now live!
Now Accepting Debit Card Purchases In-Store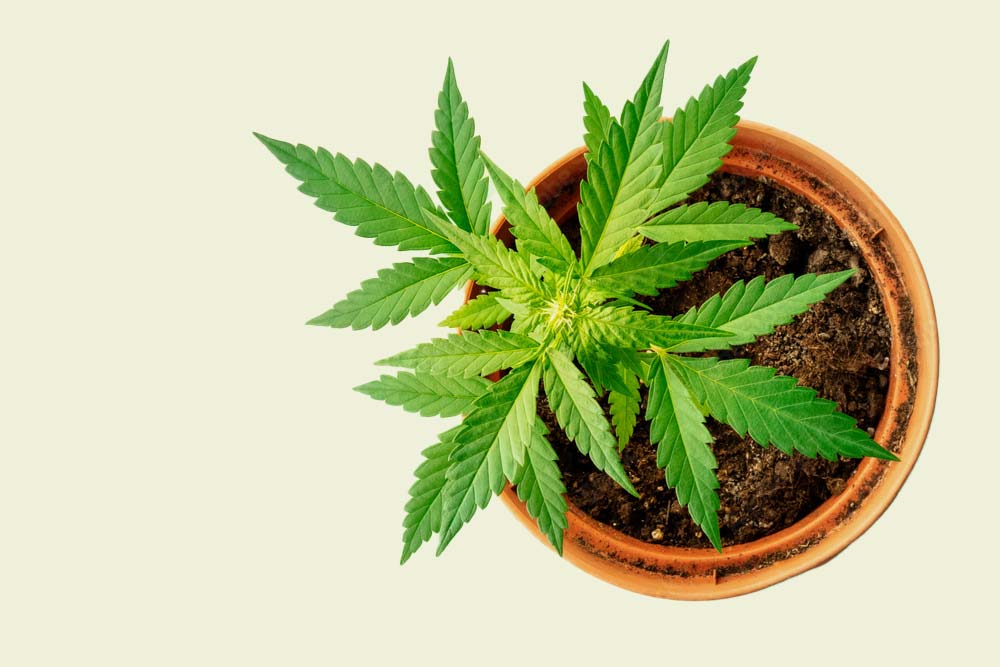 Products That
You'll
Love
.
S&H Green Life Dispensary creates a trusted, safe, and promising haven for medicinal patients and recreational enthusiasts to shop for cannabis. We believe in the holistic powers of this remarkable plant and strive toward accessibility, affordability, and acceptance. Our goal is to give back to our community and provide essential, natural remedies to those in need. Welcoming locals, visitors, beginners, and long-time devotees, we make customer service a priority.
S & H Green Life from RAI Media Inc. on Vimeo.
Seniors & Veterans Savings
10% Off
We always offer 10% off to veterans.
We offer 10% off to seniors on Wednesdays.
Make Yourself Comfortable.
Step inside our doors and feel at home. There's no rush and so much to discover. The opportunities and potential of all-natural cannabis products are incredible. To fully realize the benefits, education, exploration, and experimentation are essential. Feel free to ask questions. Our knowledgeable staff is delighted to offer insight, share recommendations and make sure you're totally confident in and happy with your purchases.
At S&H Green Life, we do everything naturally. No chemicals. We leave no doubt over the safety of every option on our shelves. Our fragrant smokable flower, premium pre-rolls, collection of tasty edibles, and abundance of CBD provide a wide variety of cannabinoids, potency, terpenes, and effects to fulfill every preference and purpose. Visit S&H Green Life and let us get to know and assist you. For busy schedules, take advantage of online ordering and either in-store or curbside pickup. For recreational and medicinal cannabis, S&H Green Life is your nearby dispensary from across Alamogordo, Boles Acres, La Luz, Holloman AFB, Tularosa & High Rolls, NM.
Cannabis Store, Recreational Cannabis Dispensary, Marijuana Dispensary, Weed Dispensary & Pot Shop

La Luz, NM, High Rolls, NM, Tularosa, NM, Boles Acres, NM, Alamogordo, NM & Holloman AFB, NM
Cannabis Dispensary in Boles Acres, NM | Weed Dispensary La Luz, NM | Pot Shop Tularosa, NM
Cannabis Dispensary

∴

Recreational Cannabis Dispensary

∴

Pot Shop

∴

Weed Dispensary

∴

Marijuana Dispensary ∴ Tularosa, NM ∴ High Rolls, NM ∴ La Luz, NM