Ready When You Arrive
Premium Pre-Rolls
S&H Green Life invites our friends, neighbors, adults 21+, and medical cardholders from across the country to shop our exceptional strains of pre-rolls. They couldn't be easier. You don't need to invest in papers, rolling trays, or any additional gear. There's no expertise required, and no mess or waste. Expect a smooth and consistent burn every time. Choose from a wide array of sativas, indicas, and hybrids. Explore the curative and recreational benefits of a depth of cannabinoids and terpenes.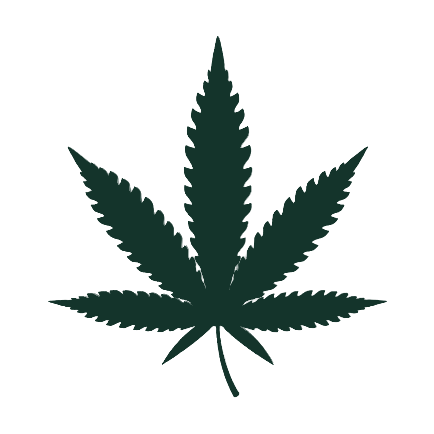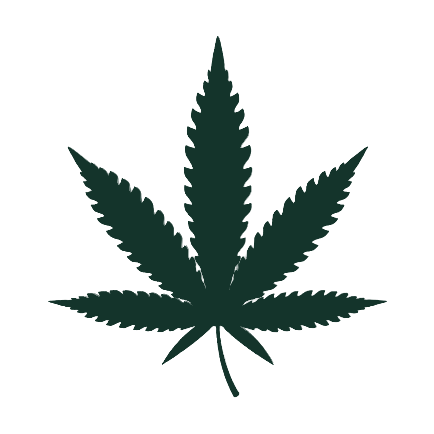 Shop Pre-Rolls and Discover Something New
Putting safety first, S&H Green Life produces many of our options in-house. We encourage a no-rush shopping trip, asking questions and learning about your options. Everyone is different. Pinpointing the ideal potency, consumption method, strain, and effects for you may take a bit of experimentation. We look forward to assisting your journey and achieving your happiness. Browse our shelves or navigate online. Choose from in-store or curbside pickup. S&H Green Life is just around the corner from everywhere across Alamogordo, Boles Acres, La Luz, Holloman AFB, Tularosa & High Rolls, NM.
Cannabis Dispensary, Pre-Rolled Joints & Weed Joints

Boles Acres, NM, Holloman AFB, NM, Alamogordo, NM, High Rolls, NM, La Luz, NM & Tularosa, NM
Pre-Rolled Joints in Boles Acres, NM | Cannabis Pre-Rolls Tularosa, NM | Weed Joints La Luz, NM
Weed Joints

∴

Cannabis Dispensary

∴

Pre-Rolled Joints

∴

Cannabis Pre-Rolls ∴ La Luz, NM ∴ Alamogordo, NM ∴ Holloman AFB, NM