Varieties Of Experiences
How Terpenes Effect Your High
Every preference and tolerance is unique. The cannabis plant produces hundreds of chemical compounds that directly interact with your mind and body. Cannabinoids, such as THC and CBD, play an important role in the effects of each strain. However, there are other plant-derived molecules, including terpenes, that bind to receptors and cells and influence the experience.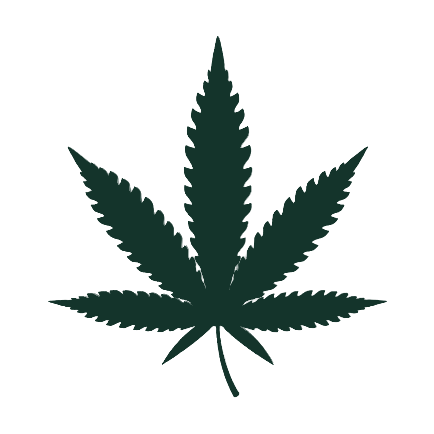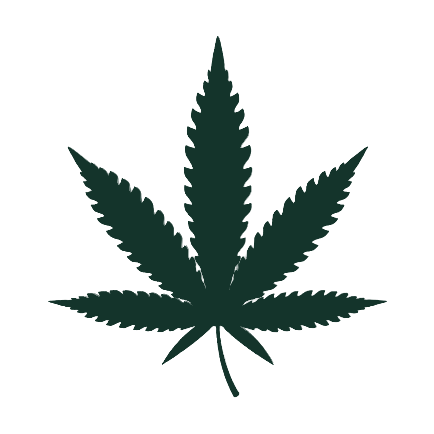 Recreational Cannabis
Terpenes are responsible for the aroma and flavors of cannabis. Whether you smoke dried flower or vape concentrates, the rich citrus, pine, diesel, earthy, spicy, herbal, or tropical scents and tastes of the various strains are due to the terpenes found in the trichomes that cover the bud. The synergy between cannabinoids and terpenes produce different physiological and cerebral effects.
Trusted, Tasty Cannabis from S&H Green Life
Figuring out the ideal consumption method, strain, THC percentage, dosage, and terpene for your personal goals may take some trial and error. At S&H Green Life, we recommend asking questions, familiarizing yourself with our products, starting with a low dose, and going slow. We want you happy and look forward to sharing our knowledge. We are a quick stop from any location across Alamogordo, Boles Acres, La Luz, Holloman AFB, Tularosa & High Rolls, NM. With online ordering and in-store or curbside pickup, we make it easy to shop your favorites.
Recreational Marijuana Dispensary, Recreational Weed & Recreational Cannabis Dispensary

Boles Acres, NM, Holloman AFB, NM, Tularosa, NM, Alamogordo, NM, High Rolls, NM & La Luz, NM
Recreational Weed in High Rolls, NM | Recreational Marijuana Dispensary La Luz, NM | Adult Use Marijuana Alamogordo, NM
Recreational Marijuana Dispensary

∴

Adult Use Marijuana

∴

Recreational Weed

∴

Recreational Cannabis Dispensary ∴ Alamogordo, NM ∴ Holloman AFB, NM ∴ La Luz, NM