Ready When You Arrive
Trichomes and Terps Galore
Our indica, sativa, and hybrid flower strains cater to the full spectrum of effects. Medicinal patients frequently choose smokable options for treating fatigue, chronic pain, nausea, PTSD, glaucoma, multiple sclerosis, seizures, cancer, Alzheimer's, ALS, Crohn's disease, AIDS, hepatitis C, appetite stimulation, and more. Recreational enthusiasts enjoy feelings of joy, relaxation, and creativity.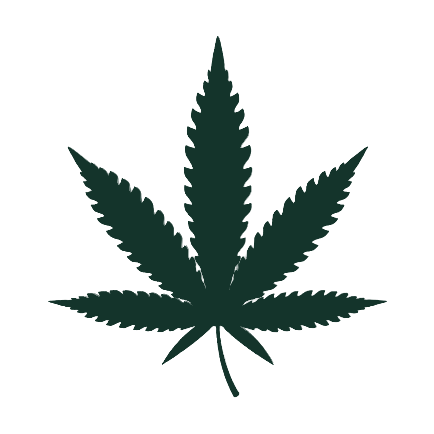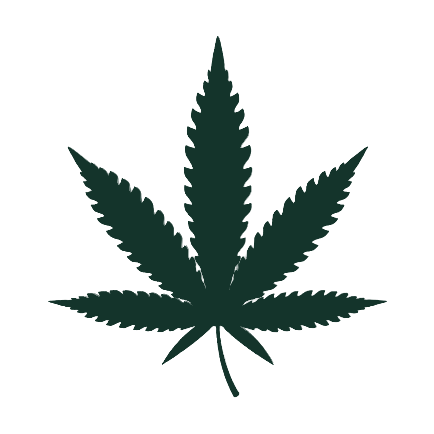 Cannabis Flower from S&H Green Life
S&H Green Life invites local and out-of-state medical marijuana cardholders and adults aged 21 and older to stop by and discover an amazing array of colorful and aromatic flower. Prioritizing safety, we produce products in-house with no chemicals. Our collection is grown, dried, harvested, and cured to exacting standards. As your nearby recreational and medicinal dispensary across Alamogordo, Boles Acres, La Luz, Holloman AFB, Tularosa & High Rolls, NM, we provide in-person and online shopping and in-store and curbside pickup.
Weed Bud, Marijuana Flower & Cannabis Bud

Tularosa, NM, High Rolls, NM, Alamogordo, NM, La Luz, NM, Boles Acres, NM & Holloman AFB, NM
Cannabis Dispensary in High Rolls, NM | Weed Bud La Luz, NM | Cannabis Bud Holloman AFB, NM
Cannabis Bud

∴

Marijuana Flower

∴

Weed Bud

∴

Cannabis Flower

∴

Cannabis Dispensary ∴ Holloman AFB, NM ∴ La Luz, NM ∴ Alamogordo, NM