A Variety To choose From
Cannabis Products from S&H Green Life
Every customer is our priority. You are appreciated. Spend some time with us, learn about our many products, and let us help you find new and rewarding favorites. Our wide collection of cannabis offers an exciting and rewarding exploration. Gaining insight into the different consumption methods, cannabinoids, terpenes, and potency leads you toward the perfect effects for you.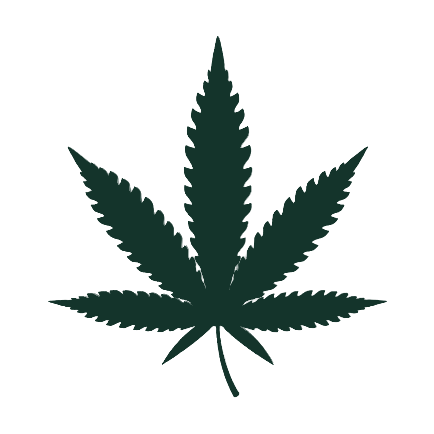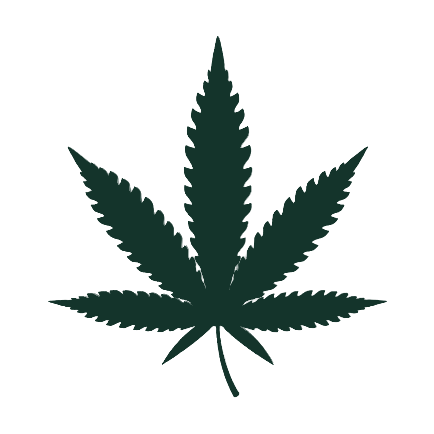 Find Your New Favorite Strain
Our shelves offer opportunities galore. Gorgeous flower includes complex color, exceptional flavor, rapid onset of effects, and the enjoyment only top-quality bud can provide. Always perfect, our pre-rolls take the work out of your smoke and make sampling new strains affordable. For delayed onset, longer-lasting, and more intense effects, nothing compares to the simplicity and taste of our edibles. Focus on curative properties with our many CBD options. Browse with no rush at S&H Green Life or shop online and take advantage of in-store or curbside pickup. We're an easy drive from anywhere across Alamogordo, Boles Acres, La Luz, Holloman AFB, Tularosa & High Rolls, NM.
Pot Shop, Cannabis Dispensary & Recreational Cannabis Dispensary

Boles Acres, NM, Alamogordo, NM & La Luz, NM
Pot Shop & Marijuana Dispensary in Tularosa, NM
Cannabis Dispensary

∴

Pot Shop

∴

Weed Dispensary