No Need To Leave Your Car
Cannabis Curbside Pickup from S&H Green Life
Pull up and we'll deliver right to your vehicle. There's no need to come inside. You still have your choice from our stunning smokable flower, perfect pre-rolled joints & blunts, all sorts of delicious edibles, lots of CBD options, and more. Our list of brands and strains is sure to satisfy sophisticated tastes as well as those just starting out.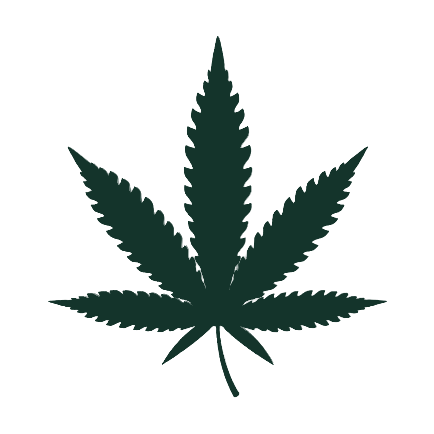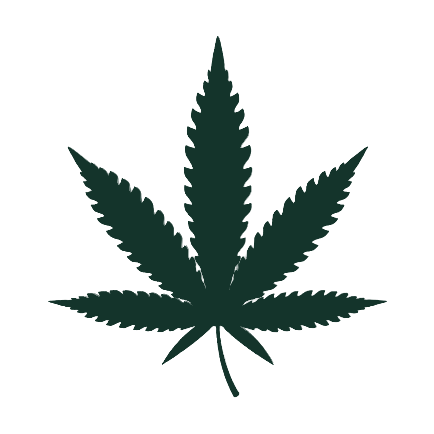 Got Questions About Cannabis? We Have Answers.
S&H Green Life invites recreational enthusiasts and medical marijuana cardholders from New Mexico and out-of-state to enjoy our natural, chemical-free collection. From our truly spectacular terpenes to a wealth of cannabinoids, you're going to find something to get excited about. And with curbside pickup, there's always room in the schedule for a stop at S&H Green Life. You'll find us just minutes away from anywhere in Alamogordo, Boles Acres, La Luz, Holloman AFB, Tularosa & High Rolls, NM.
Weed Pickup, Cannabis Curbside Pickup & Marijuana Pickup

La Luz, NM, Alamogordo, NM, High Rolls, NM, Boles Acres, NM, Holloman AFB, NM & Tularosa, NM
Cannabis Curbside Pickup in Alamogordo, NM | Weed Pickup Boles Acres, NM | Marijuana Pickup High Rolls, NM
Weed Pickup

∴

Cannabis Curbside Pickup

∴

Marijuana Pickup ∴ Alamogordo, NM ∴ La Luz, NM ∴ Holloman AFB, NM