Try Our Concentrates and Go Higher
You've certainly heard about concentrates. Made by stripping away excess plant material and extracting a concentrated form of cannabinoids and terpenes, concentrates typically range from 60-90% THC levels. They are far more potent than flower and provide longer-lasting effects. Because you only need a very small amount to achieve your objective, cannabis concentrates go further and are quite economical.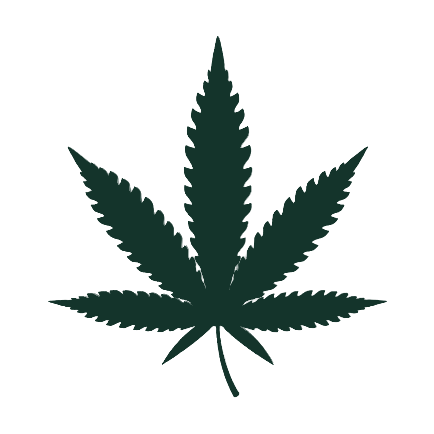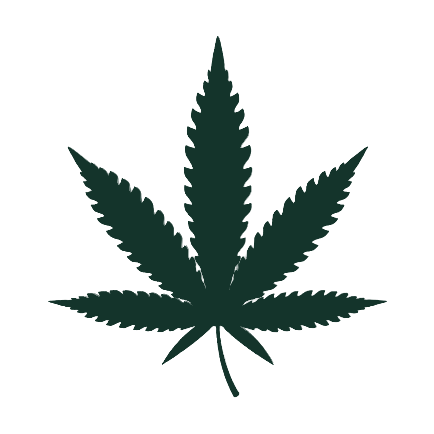 Dabs that Hit Different from S&H Green Life
Budders, shatters, waxes, rosin, hash and a wide range of consistency and flavors offer rewarding versatility. You can dab concentrates, vape, or add to a pipe, bowl, blunt or joint. Crumbly concentrates can increase the potency of pre-rolls. There are also tinctures and the possibility of making edibles or topicals. At S&H Green Life cannabis wax is one of our most popular sellers due to the THC content, sticky/waxy texture, and variety of consumption options. Our wide array of concentrates ensures the perfect fit for you.
Rosin, Shatter & Live Resin

Tularosa, NM, Alamogordo, NM, High Rolls, NM, Holloman AFB, NM, Boles Acres, NM & La Luz, NM
Rosin in La Luz, NM | Marijuana Concentrates Boles Acres, NM | Cannabis Extracts Tularosa, NM
Cannabis Wax

∴

Cannabis Extracts

∴

Cannabis Concentrates

∴

Shatter

∴

Live Resin ∴ Alamogordo, NM ∴ Boles Acres, NM ∴ High Rolls, NM