Leave The Head High For Another Time
CBD Products from S&H Green Life
Would you like to find out what CBD can do for you? Whether you're looking to elevate your mood, relax or are interested in curative properties, shop CBD products safely and comfortably at S&H Green Life. We are a quick stop from anywhere across Alamogordo, Boles Acres, La Luz, Holloman AFB, Tularosa & High Rolls, NM, and our shelves are a worthwhile and rewarding discovery. With customer care as our main focus, we welcome locals, out-of-towners, medical marijuana cardholders, recreational adults 21+, and every experience level.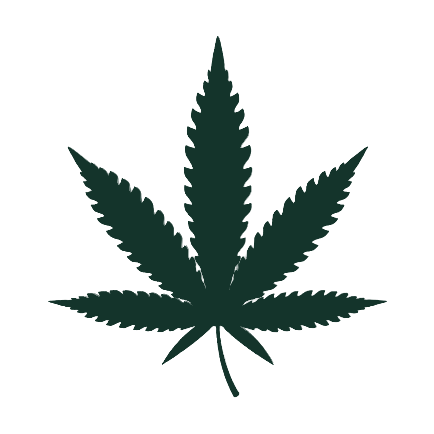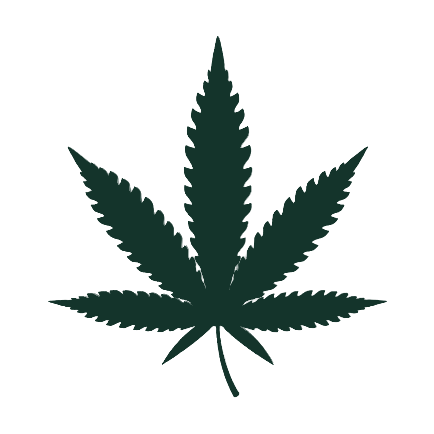 Find Relief with Premium CBD
We believe in the wellness powers of cannabis and fully support education, accessibility, and affordability. Take your time and familiarize yourself with our variety of outstanding, chemical-free CBD options. Shop in-person or online and feel free to place an order for in-store or curbside pickup. Our diversity of CBD products deliver very different effects and are sure to answer your specific needs.
CBD Tinctures, CBD Dispensary & CBD Products

La Luz, NM, Boles Acres, NM, High Rolls, NM, Holloman AFB, NM, Alamogordo, NM & Tularosa, NM
CBD Capsules in High Rolls, NM | CBD Oil Tularosa, NM | CBD Dispensary Holloman AFB, NM
CBD Dispensary

∴

CBD Products

∴

CBD Tinctures

∴

CBD Capsules

∴

CBD Topicals ∴ High Rolls, NM ∴ Tularosa, NM ∴ La Luz, NM