A Balanced Approach
How The ECS Effects Our Well-Being
The endocannabinoid system or ECS is responsible for homeostasis. When we achieve balance or homeostasis, we're at optimum performance. When the body has an endocannabinoid system deficiency, we suffer physical and/or mental consequences. Mood, sleep, pain, appetite, energy, stress, cardiovascular function, and reproduction are just a sample of the processes influenced by the ECS.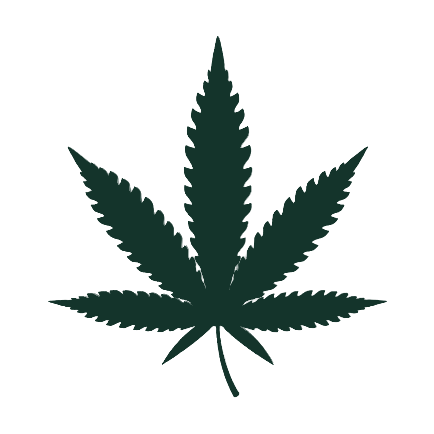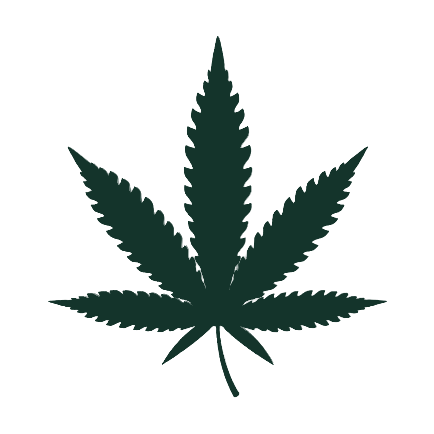 Get to Know Cannabis with S&H Green Life
The cannabis plant naturally provides hundreds of cannabinoids, terpenes, and flavonoids that interact with the body in unique ways. The synergy between cannabinoids, terpenes, and secondary phytochemicals is referred to as the entourage effect. They bind to receptors and cells, influencing effects. Choosing the right strain profile is vital to achieving the experience you're after.
Along with considering indicas, sativas, and hybrids, it's important to be aware of THC potency, CBD percentages, and terpenes. Whether you prefer to smoke cannabis flower, enjoy an edible, or vape, the consumption method determines the onset, intensity, and longevity of effects. From therapeutic value to recreational rewards, S&H Green Life encourages you to explore every option, be open-minded to new possibilities and never hesitate to ask questions. We look forward to providing insight and want you happy with your purchase.
Got Questions About Cannabis?
Shop with us on location at our dispensary in Alamogordo, NM & the surrounding area or online from the comfort of home. For a speedy turnaround, place an order for in-store or curbside pickup. S&H Green Life prioritizes safety and customer care. We are easily found from anywhere across Alamogordo, Boles Acres, La Luz, Holloman AFB, Tularosa & High Rolls, NM.
Marijuana Dispensary, Weed Dispensary & Cannabis Dispensary

Tularosa, NM, Holloman AFB, NM, La Luz, NM, High Rolls, NM, Boles Acres, NM & Alamogordo, NM
Weed Dispensary in High Rolls, NM | Cannabis Dispensary Holloman AFB, NM | Recreational Cannabis Dispensary Alamogordo, NM
Cannabis Dispensary

∴

Recreational Cannabis Dispensary

∴

Marijuana Dispensary

∴

Weed Dispensary

∴

Cannabis Store ∴ Tularosa, NM ∴ High Rolls, NM ∴ La Luz, NM