Ready When You Arrive
Order Your Cannabis Online
While we always hope you'll let us get to know you, we know life gets hectic. Our website offers access to premium quality, chemical-free, all-natural cannabis products whenever you have the opportunity. Search by strain, THC potency, CBD options, price, weight, or effects. Find your favorites. Discover something new. Add items to your cart with a couple of clicks. Placing an order with S&H Green Life is that simple.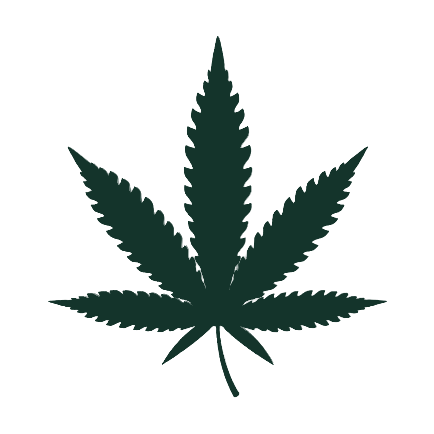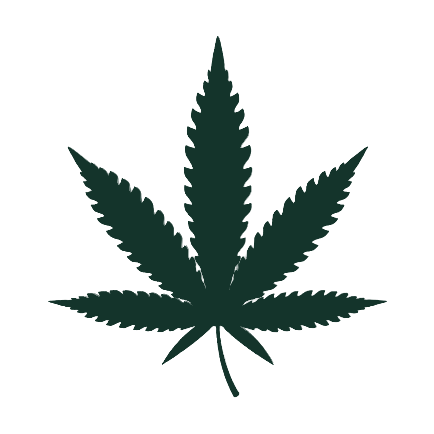 Looking to Order Premium Cannabis Online?
S&H Green Life is just minutes from anywhere across Alamogordo, Boles Acres, La Luz, Holloman AFB, Tularosa & High Rolls, NM. When you opt for in-store or curbside pickup, we prepare your order for your arrival. Everything is safely, securely, and properly packaged, and there's no long wait. You're in and out. Our priority is outstanding customer service, and our goal is to make you happy. If you encounter any problems or have questions, please reach out to us at (575) 488-5433 .
Cannabis Online Ordering, Weed Online Ordering & Cannabis Dispensary

High Rolls, NM, Alamogordo, NM, Holloman AFB, NM, Tularosa, NM, La Luz, NM & Boles Acres, NM
Cannabis Dispensary in Alamogordo, NM | Cannabis Online Ordering Tularosa, NM | Weed Online Ordering Boles Acres, NM
Weed Online Ordering

∴

Cannabis Online Ordering

∴

Cannabis Dispensary ∴ Holloman AFB, NM ∴ Tularosa, NM ∴ High Rolls, NM