A Gem Of Southern New Mexico
Alamogordo, NM Cannabis Dispensary
Covering 12 acres, Alameda Park is home to nearly 300 animals. Three Rivers Petroglyph Site includes more than 21,000 prehistoric Jornada Mogollon petroglyphs and stunning scenery. Covering 275 square miles of desert, White Sands National Park is the world's largest gypsum field, showing off the natural wonder of wave-like dunes and sheltering 800 species of animals. For all levels of skiers, Ski Cloudcroft is the country's southernmost ski resort and provides 25 trails. Ski Apache opens up 55 runs, 11 lifted, and the unique eight-passenger Gondola. There are simply unlimited options!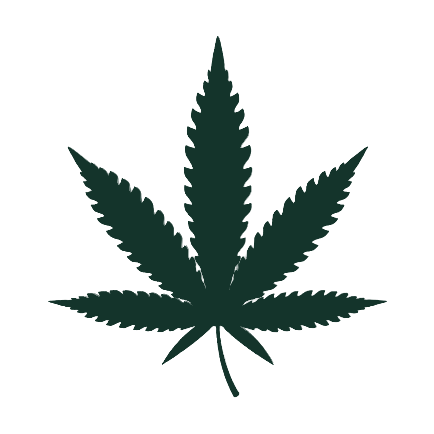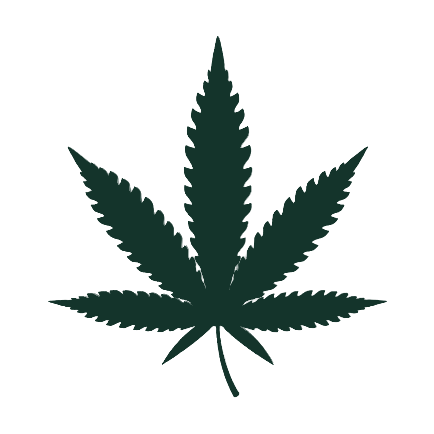 Premium Cannabis in New Mexico
Whether you're beginning, ending, or right in the middle of your visit to Alamogordo, don't miss the chance to shop at S&H Green Life. We welcome tourists, locals, recreational devotees, and those with in-state or out-of-state medical marijuana cards to choose from our all-natural, safe, and exceptional quality collection of cannabis flower, pre-rolls, CBD, and edibles. Browse our many products in-person or online, and for anyone in a hurry, choose in-store or curbside pickup. We look forward to connecting with you!
Weed Dispensary, Recreational Cannabis Dispensary & Marijuana Dispensary

Tularosa, NM, High Rolls, NM, La Luz, NM, Boles Acres, NM, Alamogordo, NM & Holloman AFB, NM
Weed Dispensary in High Rolls, NM | Pot Shop Boles Acres, NM | Recreational Cannabis Dispensary La Luz, NM
Weed Dispensary

∴

Pot Shop

∴

Recreational Cannabis Dispensary

∴

Marijuana Dispensary

∴

Cannabis Store ∴ Boles Acres, NM ∴ High Rolls, NM ∴ Tularosa, NM