So Many Flavors To Choose From
Tasty Treats from S&H Green Life
Cannabis-infused edibles are unique in their many benefits. Measuring your dosage is easy and consumption is convenient. No smoke, ash, or skills required. There are no odors or extra equipment necessary. Wonderfully discreet, portable, and shareable, a little goes a long way. The effects of edibles tend to be more intense than with smokable flower and typically take about 30 to 60 minutes to kick in. However, the concentration of THC and a lot of factors make a difference.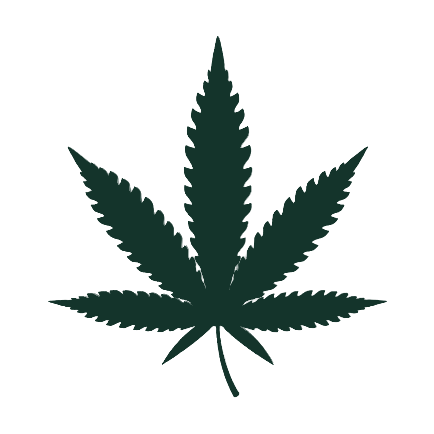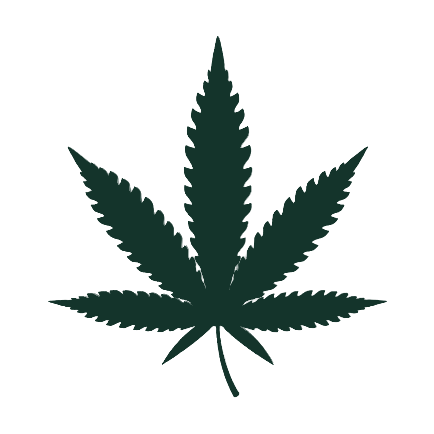 Uplifting Vibes and New Ways to Chill
Start with a low dose. Go slow. Wait for full effects before consuming more. Don't hesitate to consult with our knowledgeable staff for assistance and recommendations. S&H Green Life welcomes locals and visitors from across Alamogordo, Boles Acres, La Luz, Holloman AFB, Tularosa & High Rolls, NM. We accept New Mexico and out-of-state medical marijuana cards and invite 21+ recreational enthusiasts to shop on-location or online. Opt for in-store or curbside pickup for quick turnaround.
Cannabis Edibles, Weed Gummies & Cannabis Dispensary

Tularosa, NM, La Luz, NM, Boles Acres, NM, High Rolls, NM, Holloman AFB, NM & Alamogordo, NM
Weed Gummies in Boles Acres, NM | Marijuana Gummies Holloman AFB, NM | Cannabis Dispensary La Luz, NM
Cannabis Edibles

∴

Edibles

∴

Cannabis Dispensary

∴

Marijuana Gummies

∴

Weed Gummies ∴ Boles Acres, NM ∴ Tularosa, NM ∴ High Rolls, NM